Ambalažni otpada u tonama.
Broj sakupljačkih centara na teritoriji Srbije
ZEMLJE U REGIONU U 2019-TOJ GODINI
Ambalažni otpada u tonama. SRB + region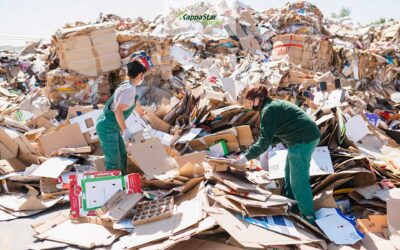 Kappa Star Recycling (KSR), a licensed operator for the collection, transport and treatment of non-hazardous waste, cooperates with more than 10,000 suppliers throughout Serbia. Our waste transport vehicles are branded and share a clear message about what we do, and...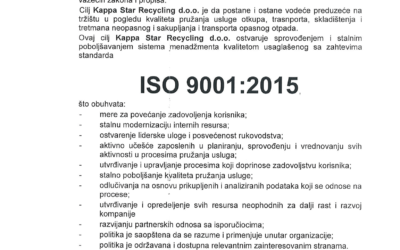 [slide-anything id="249"]